New York Tenants Win Historic Rent Freeze for Second Year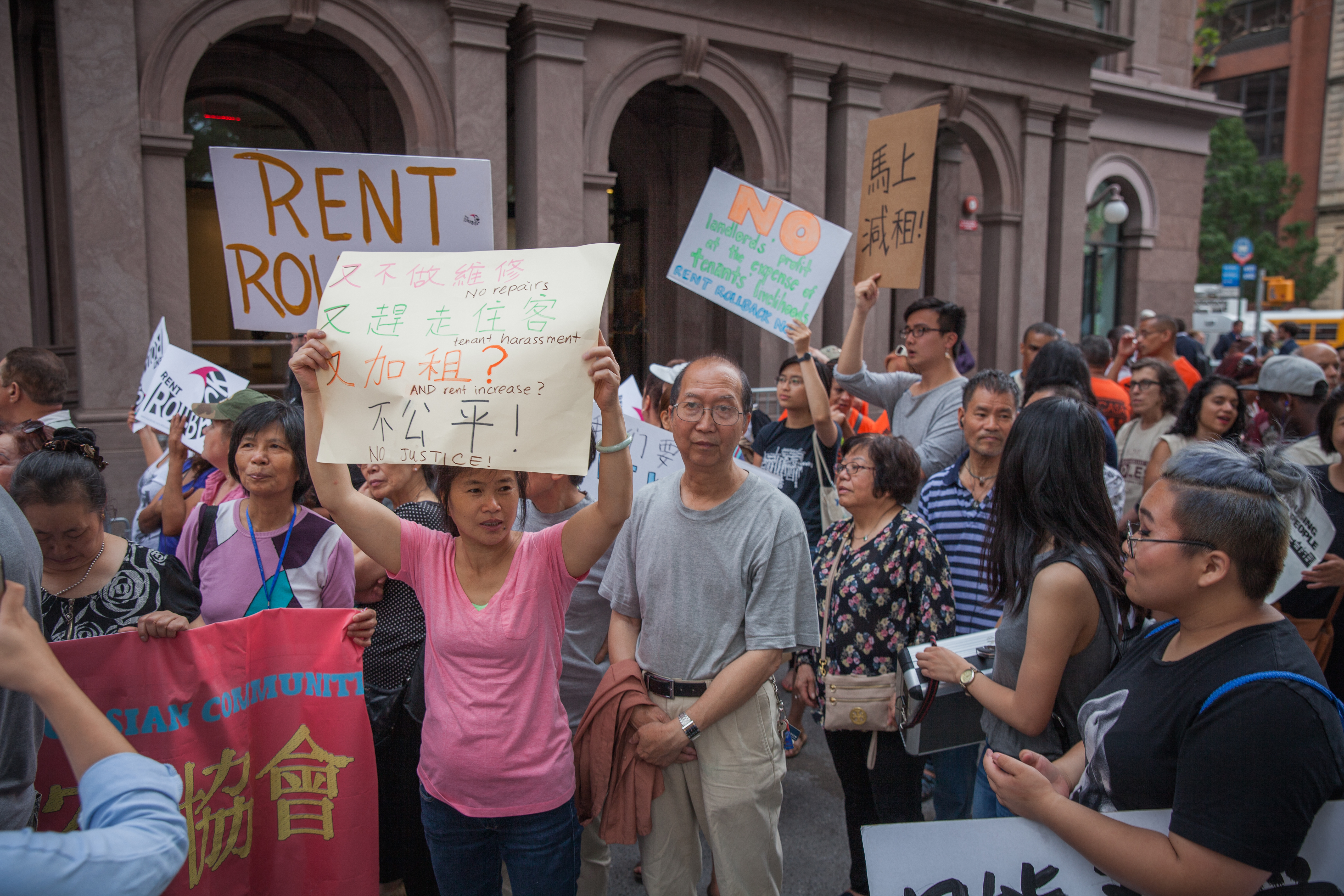 Yesterday, New York won a historic rent freeze for the second year in a row, protecting over one million rent-stabilized tenants from weighty rent increases. Shout out to our Chinatown Tenants Union leaders for mobilizing in large numbers, testifying at hearings, and training new tenants to share their stories.
The Rent Guidelines Board (RGB) voted 7-0, plus two abstensions, for the Rent Freeze. Our city-wide Rent Justice Coalition showed when low-income New York tenants come together rent justice can be a reality.