Current Campaigns
Rezoning Campaign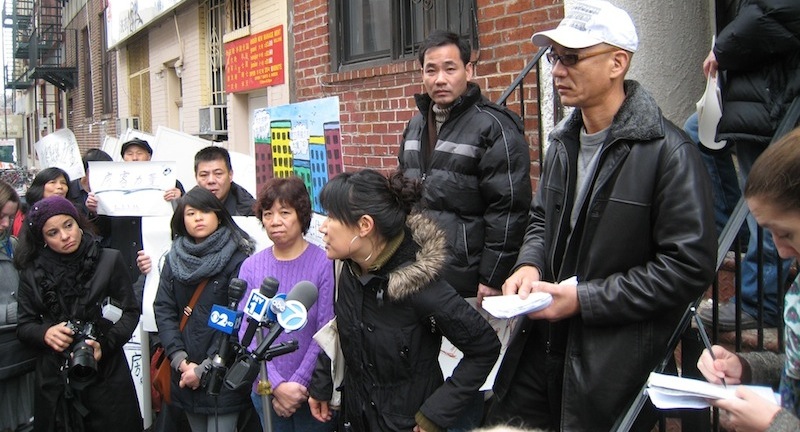 Chinatown is one of the last affordable working class and immigrant communities in Manhattan. And Chinatown is the center of Chinese culture and history in this city. But in the past decade, residents' living conditions have deteriorated, and the neighborhood is undergoing rapid gentrification. Our community needs a rezoning plan that will protect affordable space, protect the fabric of our community, and create new affordable spaces for residents and all New Yorkers who love, live, work, and play in Chinatown. A Chinatown for residents is a Chinatown for all!
Communities united for Police Reform Campaign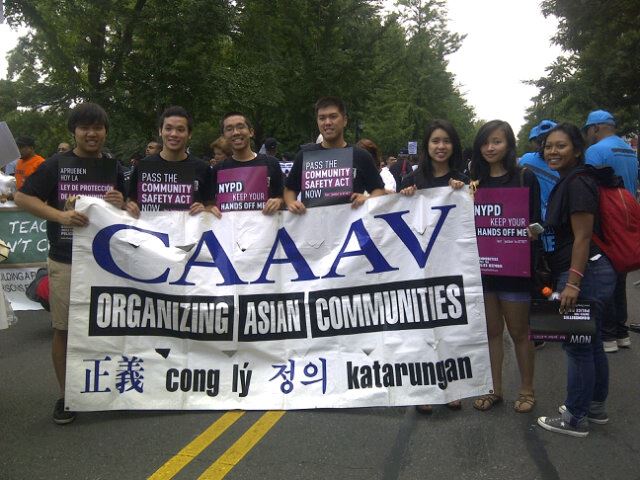 In 2011, CAAAV's youth members surveyed over 300 youth across the boroughs to understand what issues affect young Asians. Through the course of the survey project our youth realized that despite all the attention paid to biased-based policing and "stop-and frisks", most young people did not know what their rights were.As a part of the Communities united for Police Reform (CPR) campaign and the People's Justice coalition, Asian Youth in Action (AYA) is conducting Know Your Rights trainings concerning police encounters. CPR is calling for the passage of the Community Safety Act, which would ban discriminatory policing, protect community members from unlawful searches, require police officers to ID themselves, and create an Inspector General's office for NYPD oversight.