Fundraising Toolkit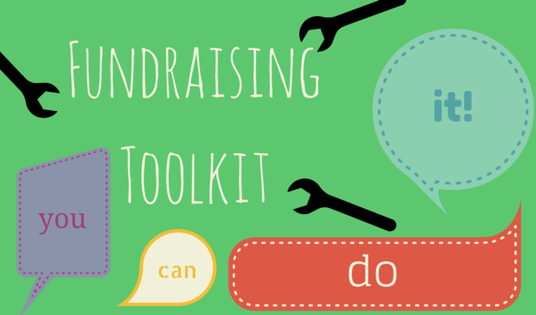 We developed a toolkit to make fundraising for CAAAV as fun, easy, and effective as possible. For FAQs, click here. For everything else, see below:
WHO TO ASK
First time and don't know who to ask? Already fundraising for ten other causes and want to brainstorm new names? Check out our:
HOW TO ASK THEM
What can you say about CAAAV to get your friends caring as much as you? And quickly too? Use our:CAAAV PP20K E-mail Template- Customizable
We hope these resources are useful. But if you have any questions or want a supportive ear to help you reach your goal, contact our Development and Operations Manager Sharmin at suddin@caaav.org or call 212-473-6485. It's her job to help!