Programs
CAAAV is focused on 3 programs: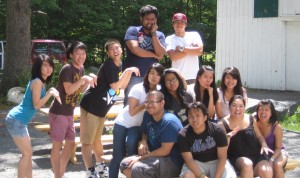 Asian Youth in Action (AYA) – CAAAV's newest program Asian Youth in Action (AYA) builds on our legacy of developing young leaders in New York City who engage their communities for social change. In 2012, AYA youth are participating in the Communities united for Police Reform campaign and will be trained as Know Your Rights trainers.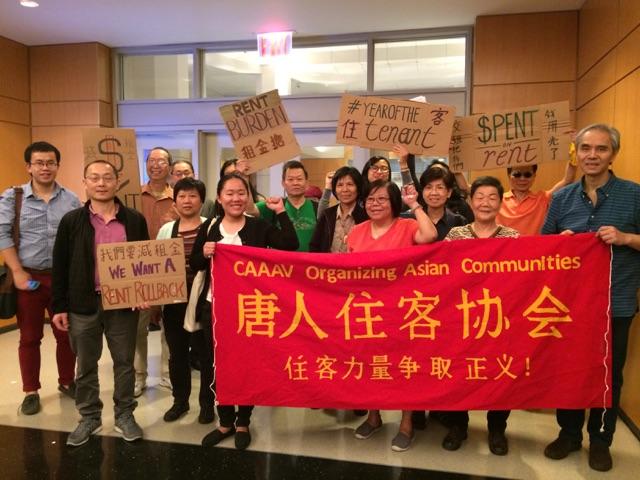 Chinatown Tenants Union (CTU) – CTU was founded in 2005 as a space for residents to come together and provide a unified community voice on issues relating to gentrification and development. The CTU organizes Chinatown residents – youth, low-wage workers, and tenants – against community-wide displacement and gentrification in order to preserve Chinatown as a neighborhood for working-class Asian immigrants.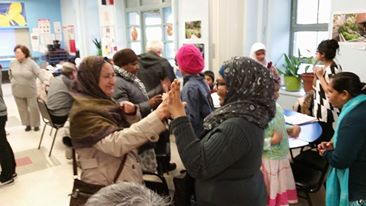 NYCHA Public Housing Program – CAAAV's newest program exists to develop low-income immigrant Bangladeshi, Chinese, and Korean tenant leadership and power around language access and repair issues in the Queensbridge Houses, located in Long Island City.