Our Work
CAAAV currently organizes has two programs organizing low-income Asian immigrants in Chinatown and Queensbridge Public Housing for racial, gender, and economic justice.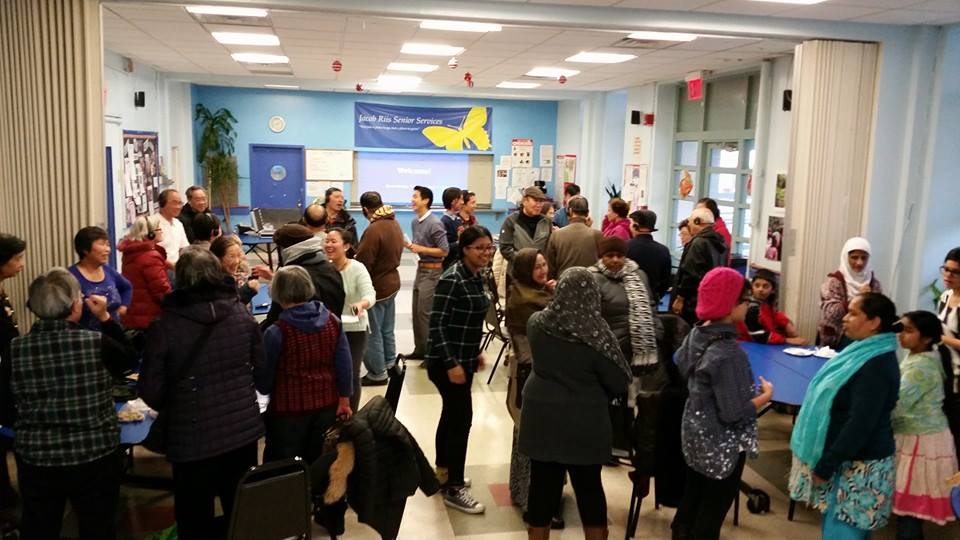 Our Chinatown Tenants Union (CTU) develops the leadership of immigrant Chinatown residents to organize against tenant displacement, fight gentrification, and advocate for housing policies that protect affordable housing for low-income tenants.
CAAAV's newest project, the NYCHA Organizing Project, develops the leadership of Bengali, Chinese, and Korean public housing to fight for language access, advocate for healthier living conditions, and participate in a larger multiracial fight for public housing preservation.
DONATE TODAY to support our critical work building Asian immigrant power.