Do you want to help build power in low-income Asian immigrant for social change?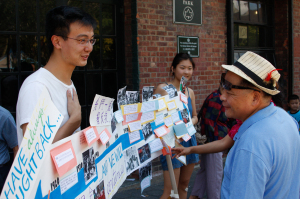 Here are a few ways you can get support CAAAV's organizing efforts and leadership development:
Want to learn more about us so you know how best to take action? Check out our programs led by our Asian immigrant leaders.